Shenzhen Vians Technology Co., Ltd.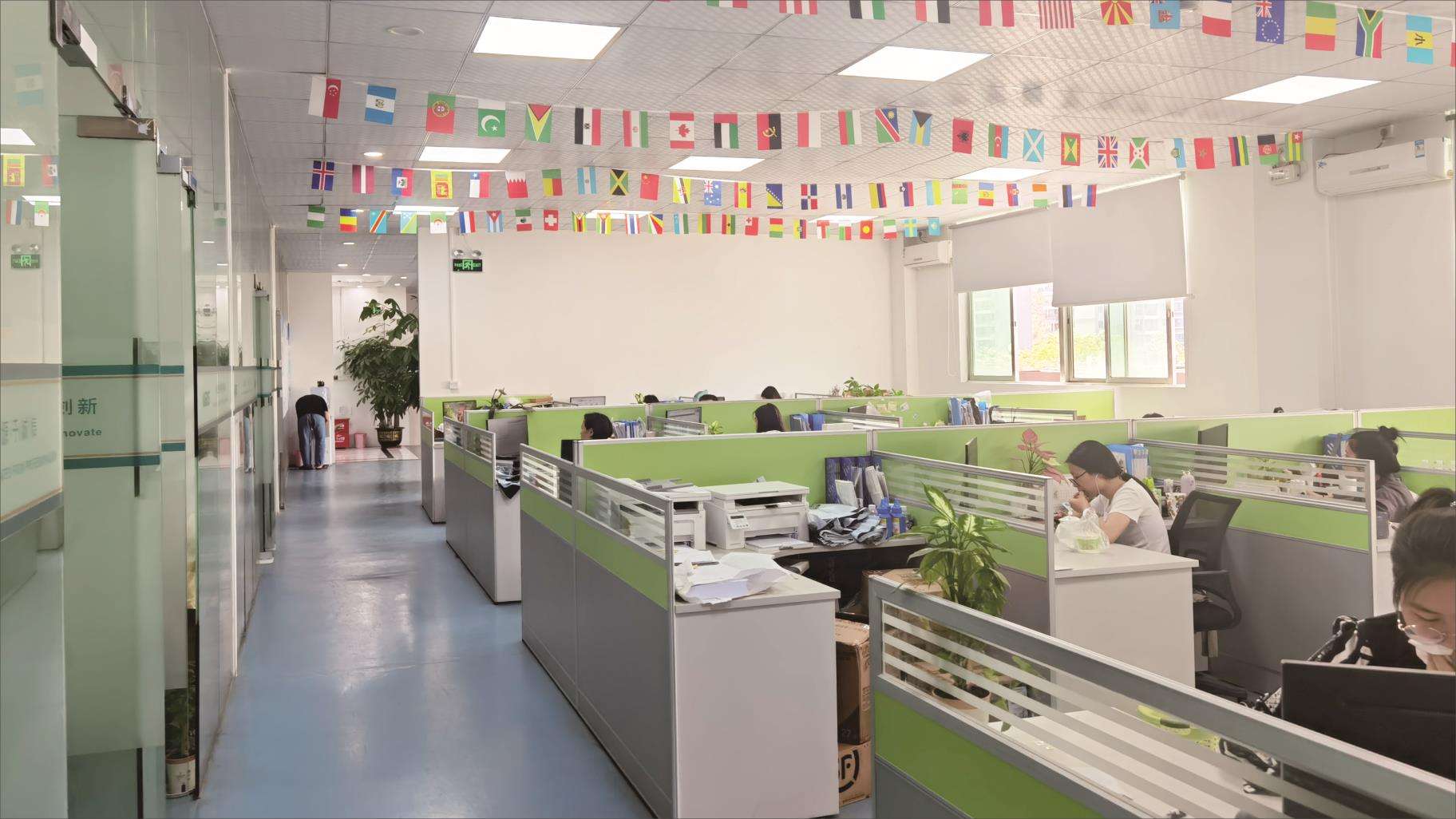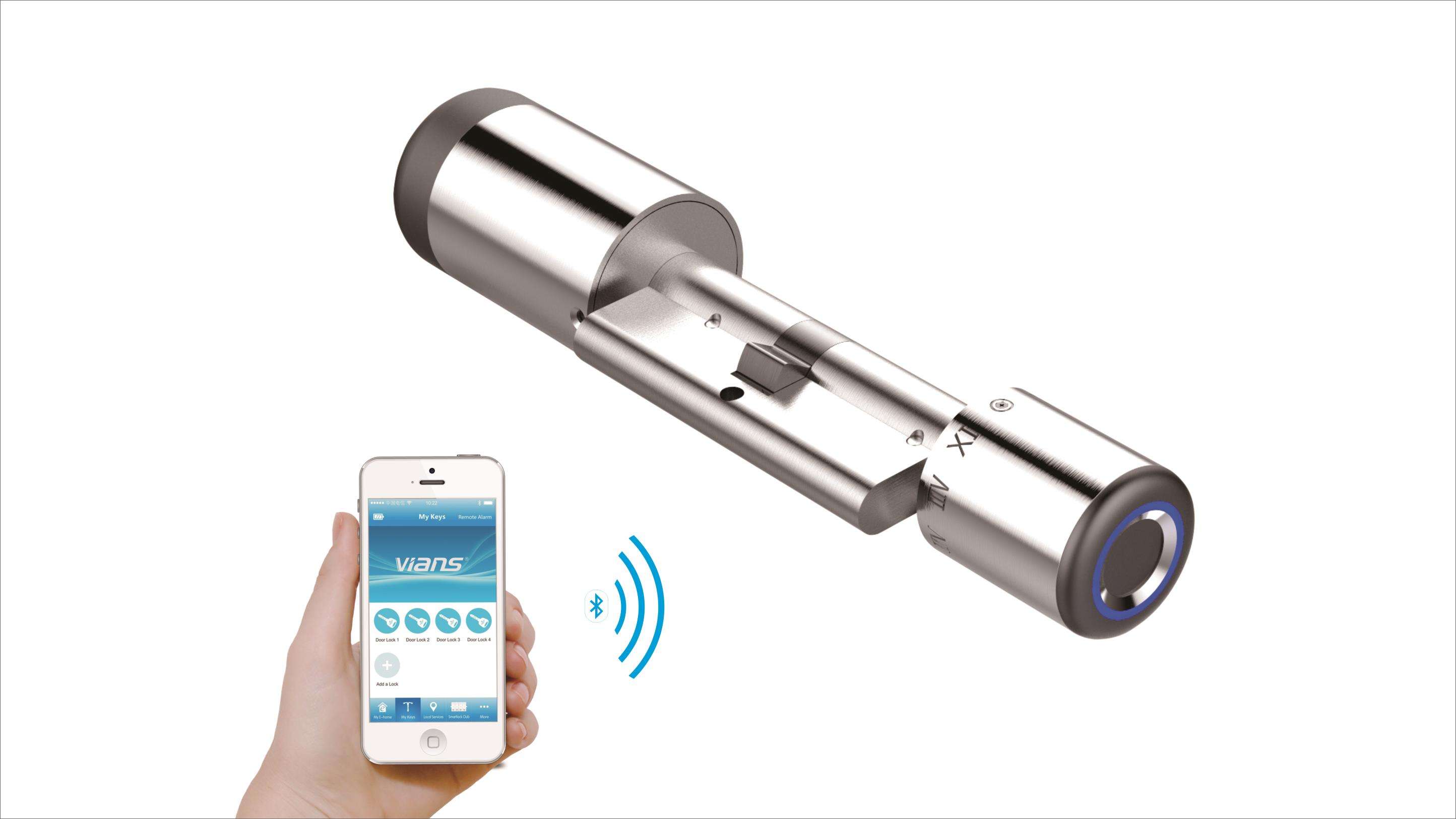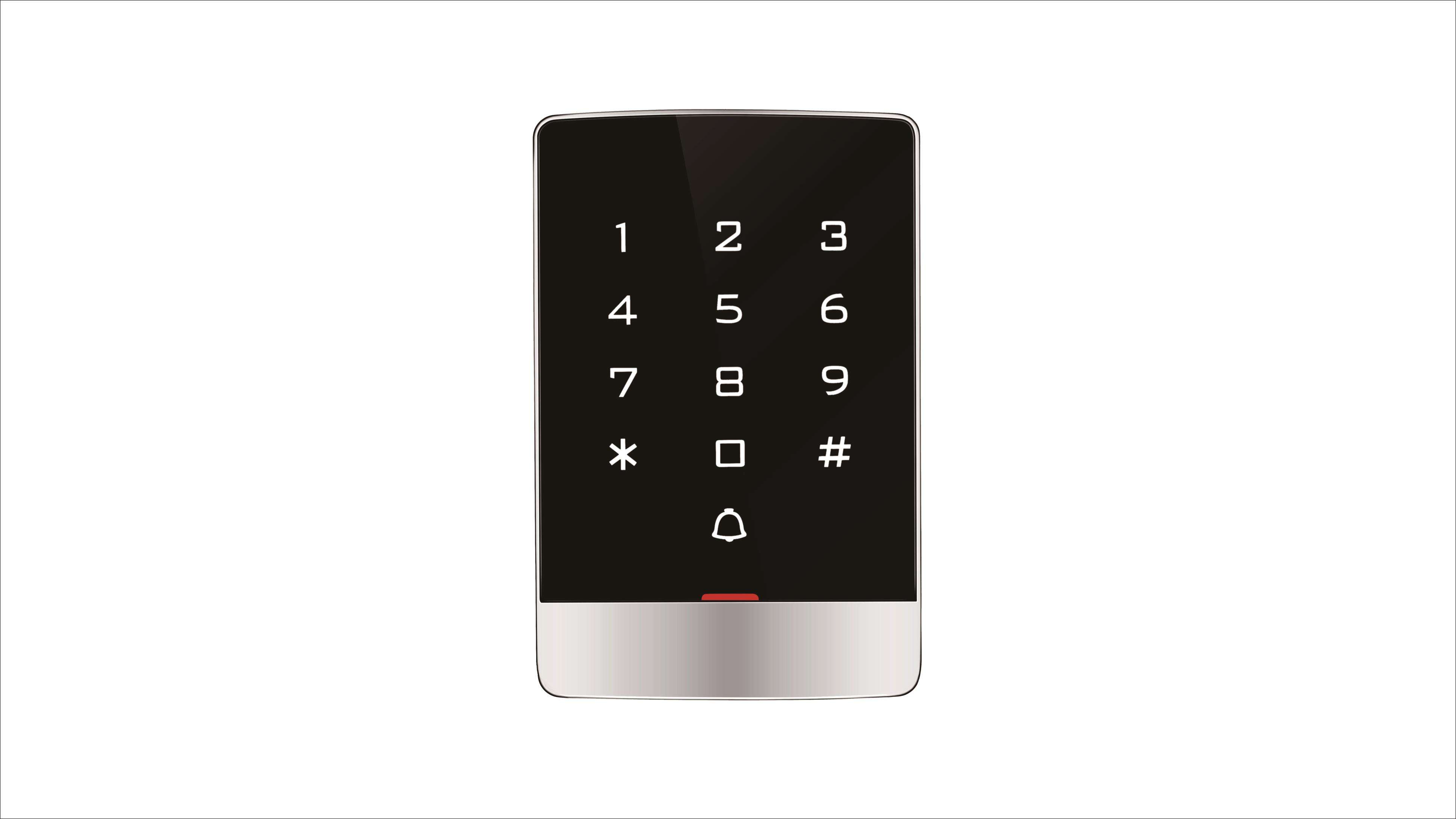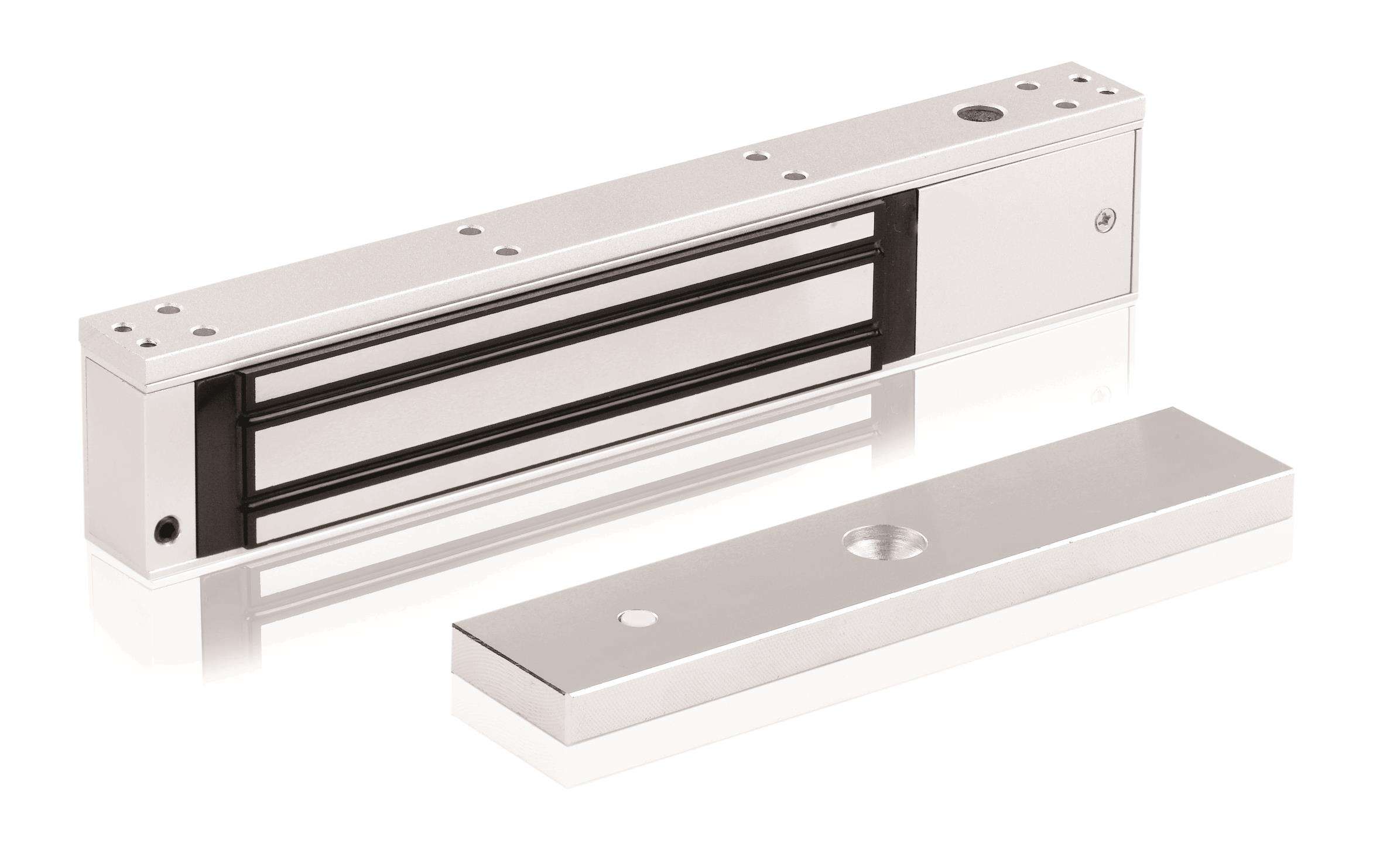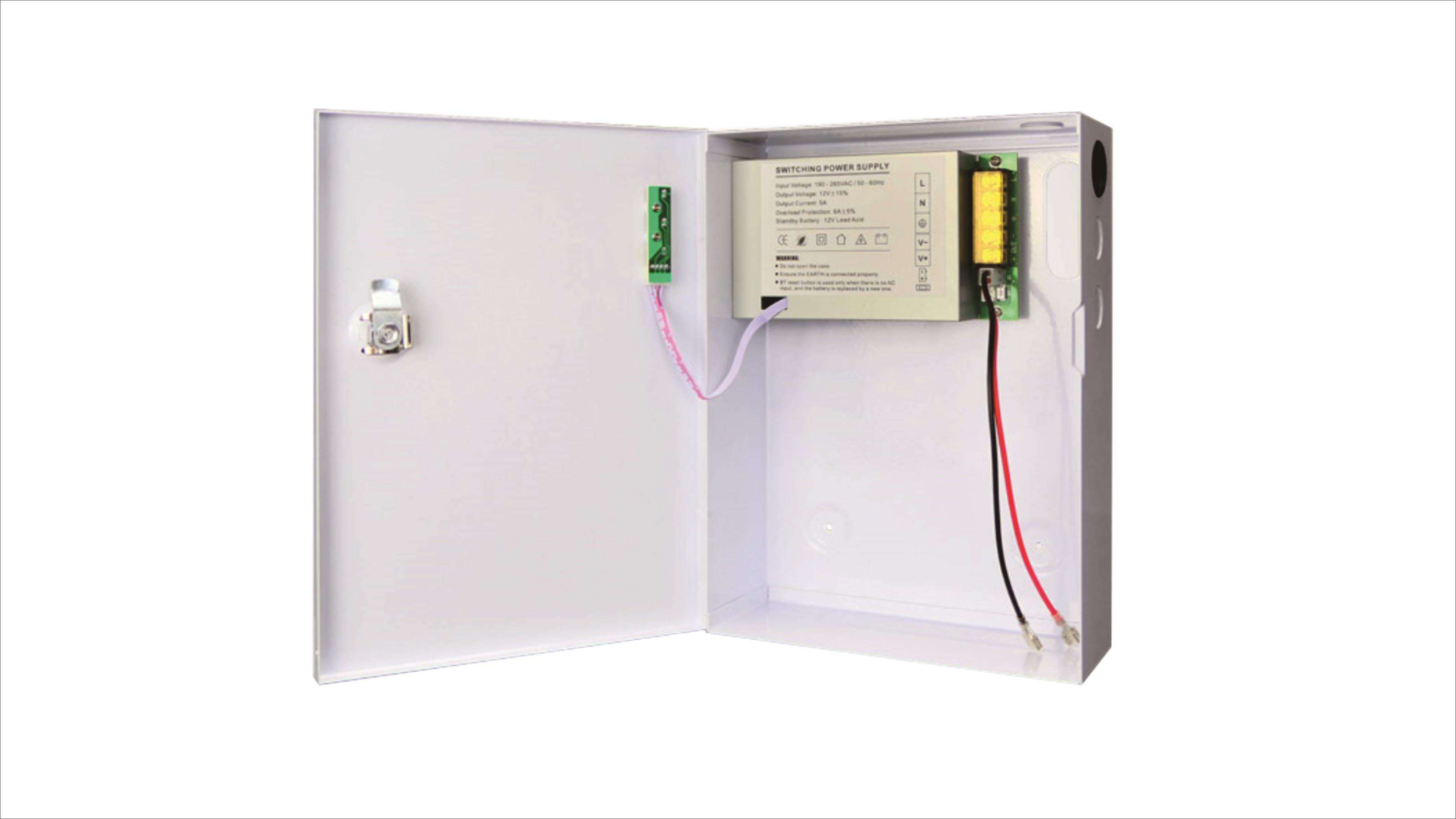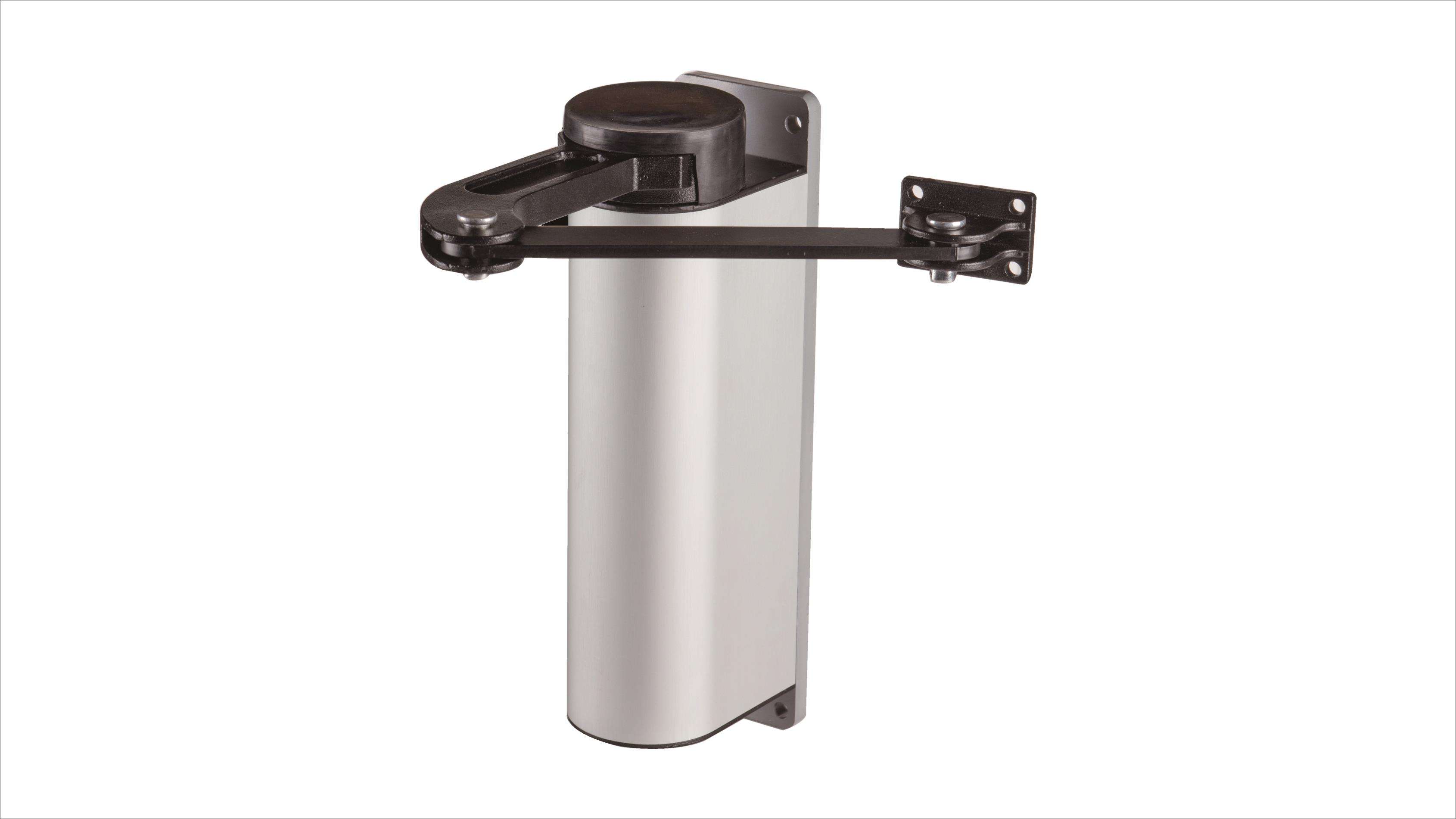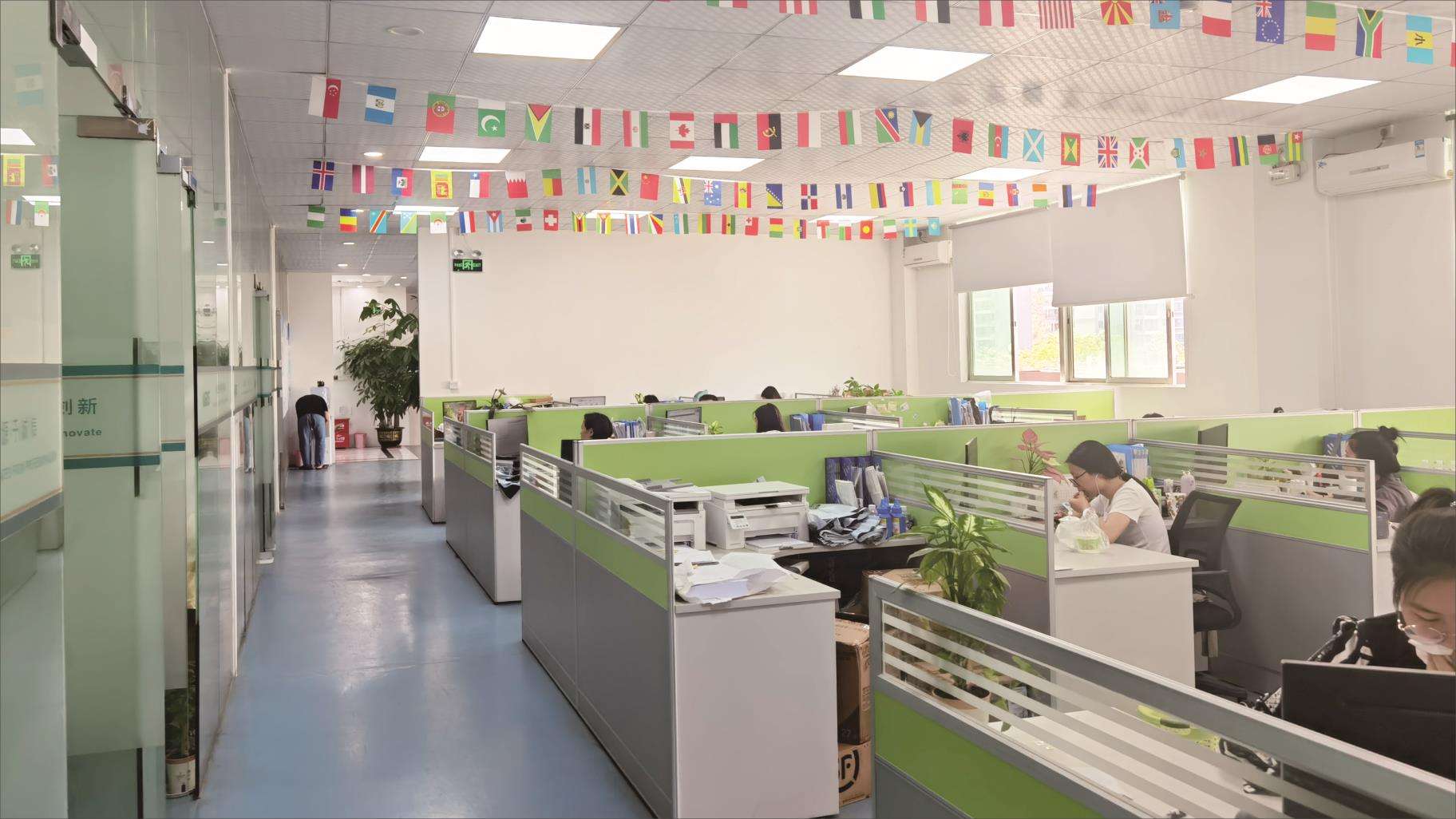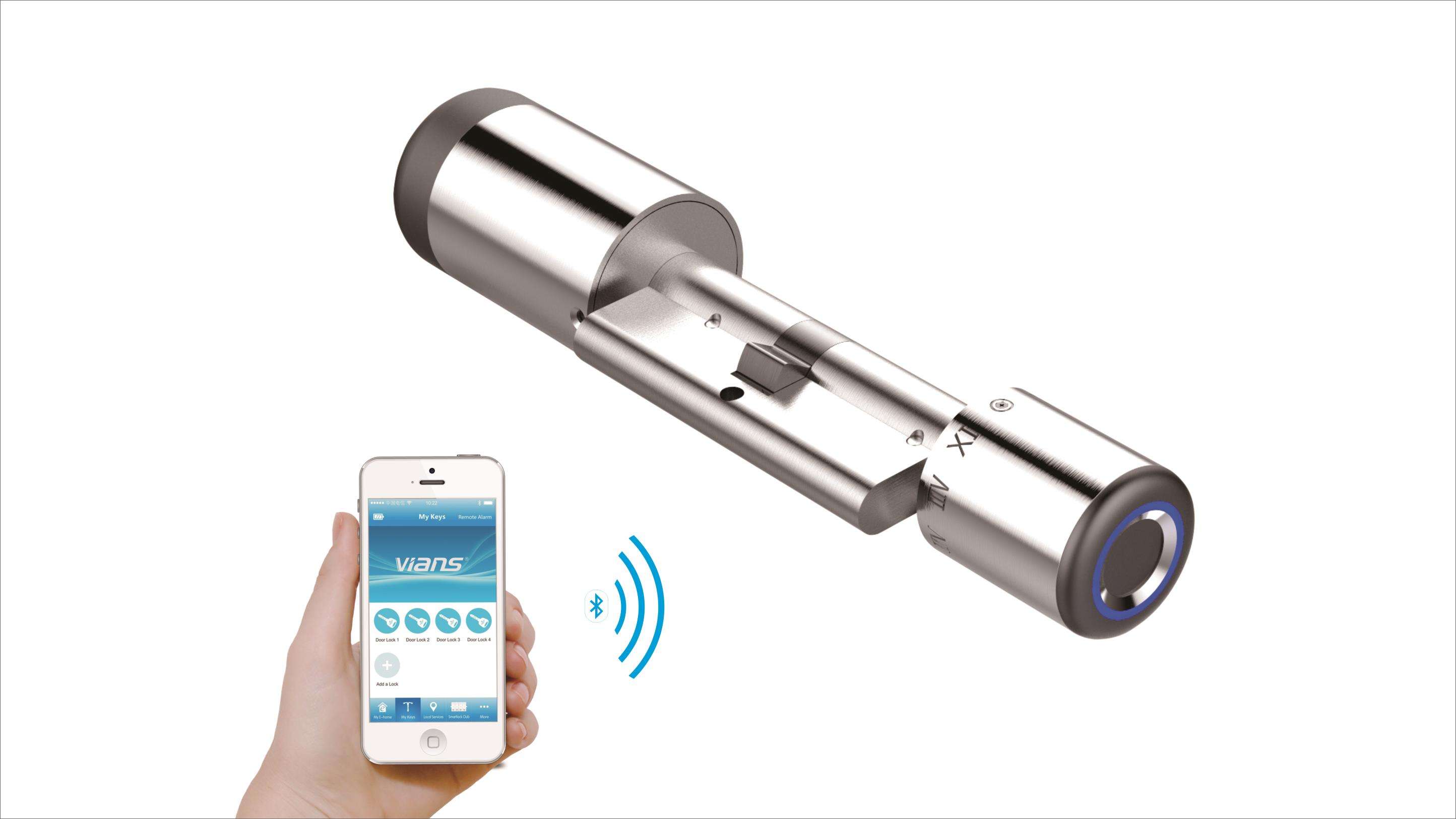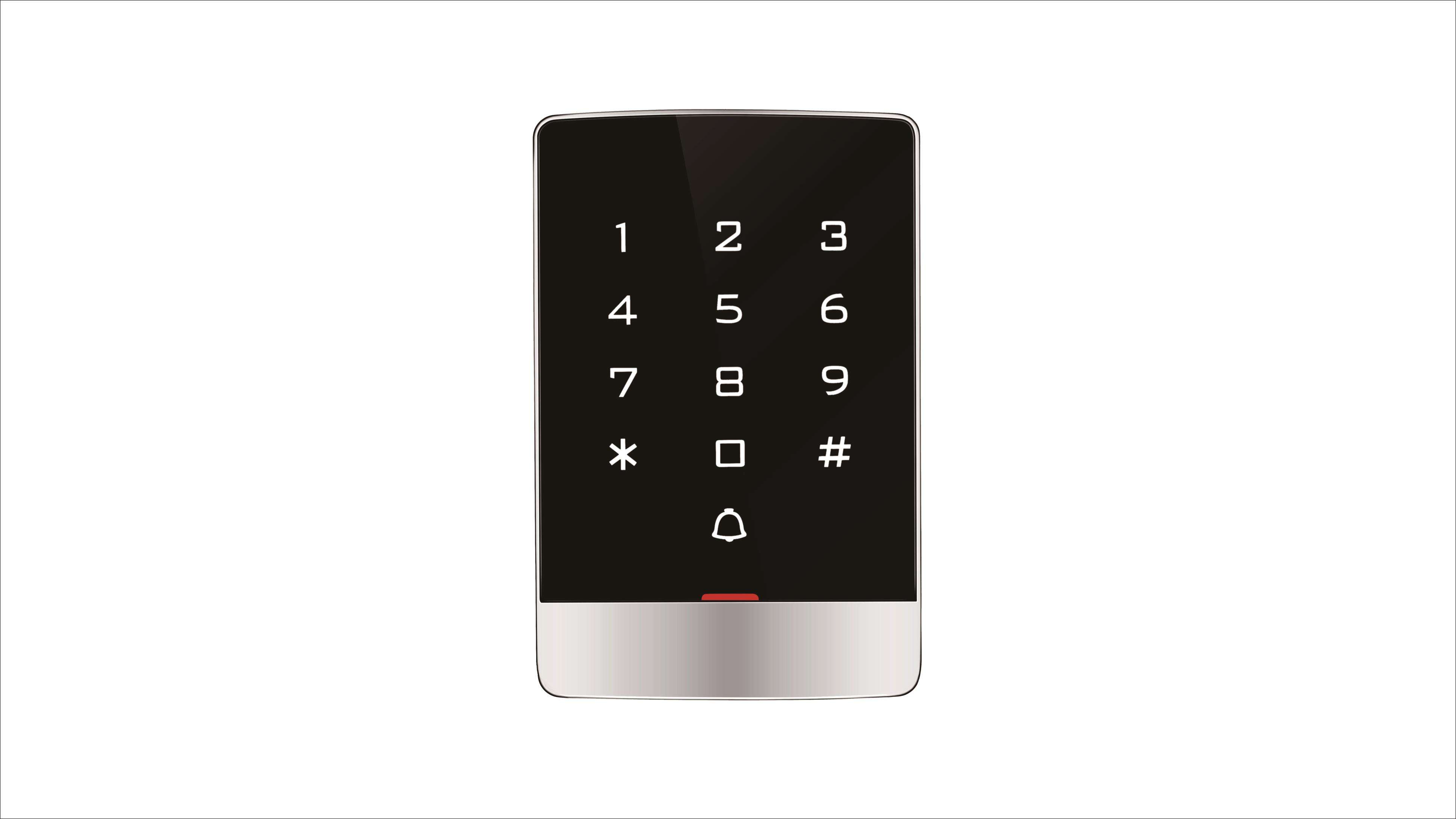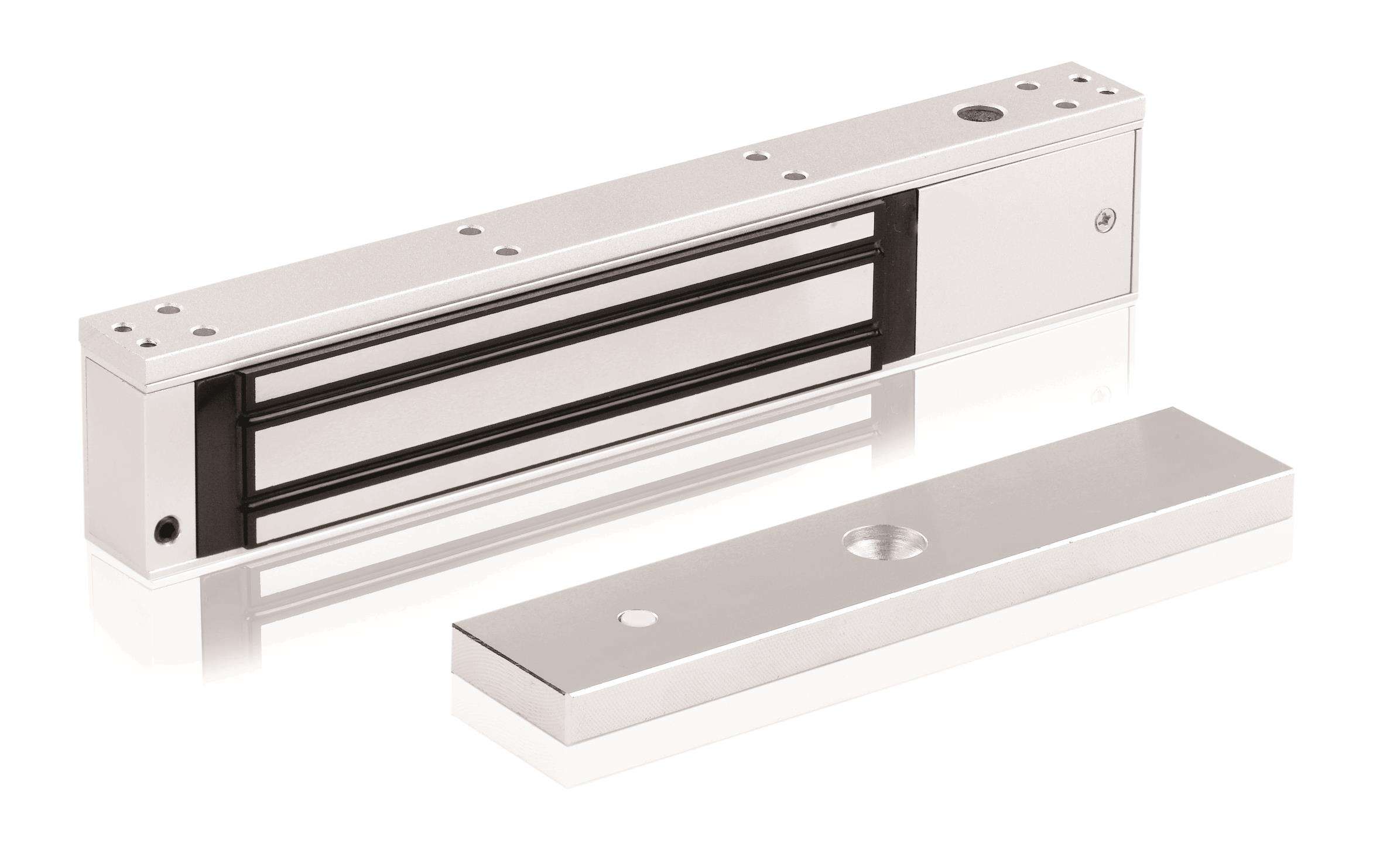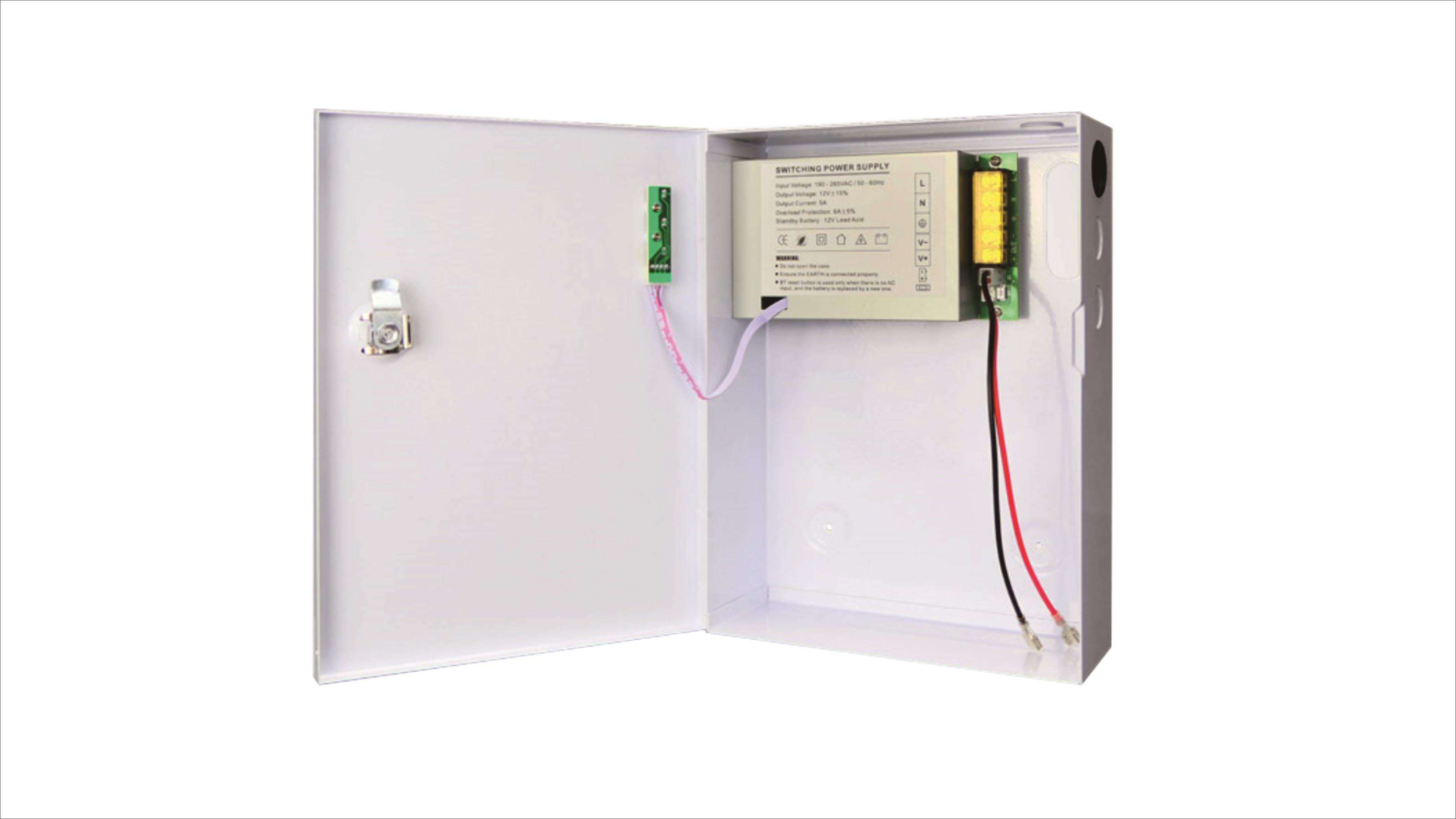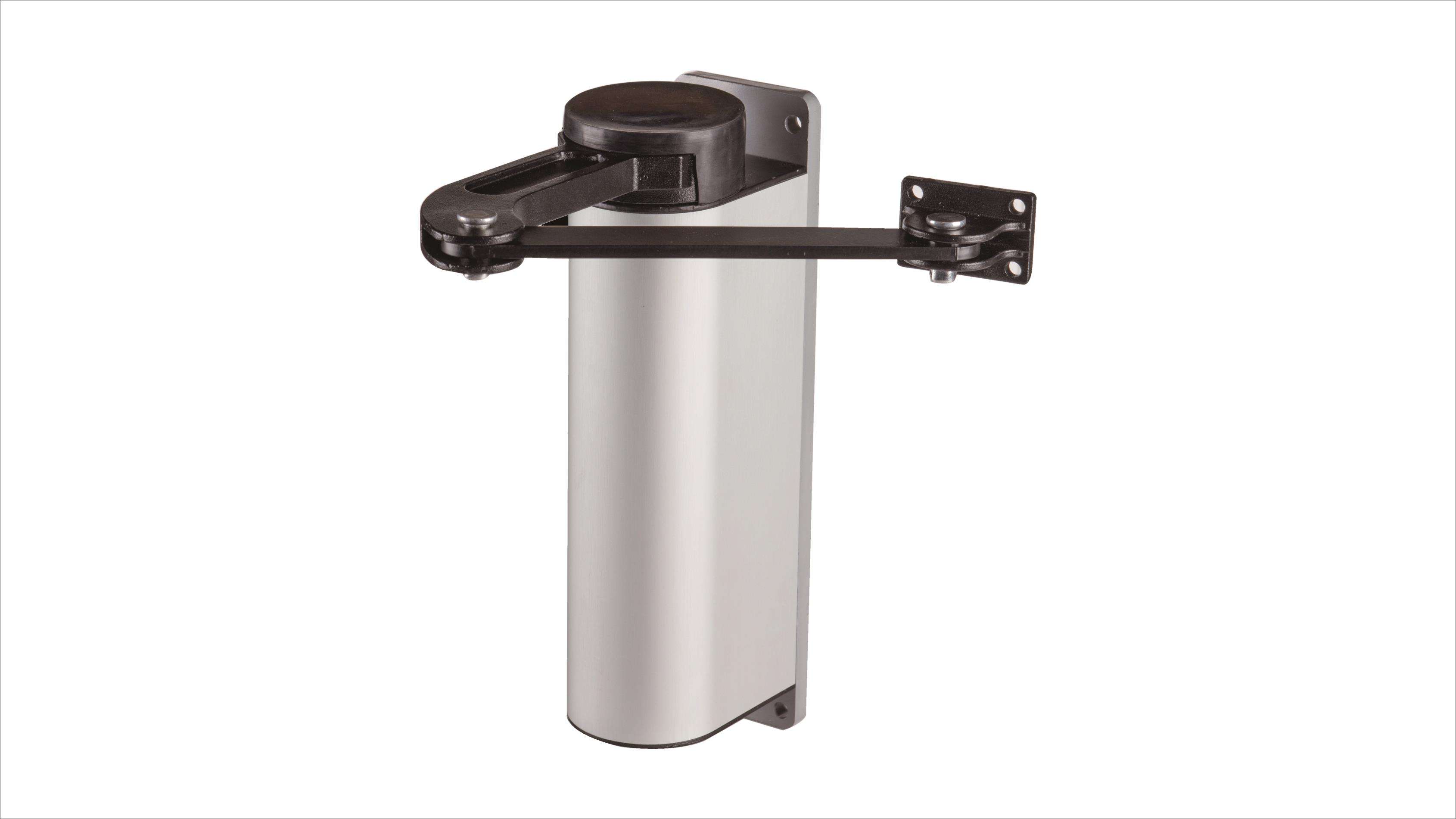 Shenzhen VIANS Electric Lock Co., Ltd. was established in 2007, is a professional manufacturer of security lock products, mainly produces magnetic locks, electric locks, cathodic locks, motor locks, electric lock stents, automatic door opener, And other products. All products are independent design, research and development, production, sales, the current lock products have been all through the CE certification and the Chinese public security departments of detection, in line with international standards and security needs, is now widely used in airports, subways, Banks, prisons, intelligent buildings, intelligent community and other important places for the global user to provide convenient, fast, intelligent import and export management; VIANS electric lock compared to other electric lock products, products with stable performance, preferential prices and personality Of the service, I have the Secretary for the products have been sold to the world more than 60 countries and regions, by the customer's wide acclaim and favor.
VIANS electric lock has a strong technical development team, the development of the electric lock has reached or exceeded the international level, in particular, magnetic locks have a strong appeal to become similar products Jiaojiao who become a major global access control manufacturers important partners .
In order to ensure the provision of quality products and services to users, all electrical products are processed by digital automatic processing equipment to ensure the accuracy of each product, production and assembly of strict process control, and aging testing to ensure that each product Are 100 percent qualified, VIANS  lock will be free to enjoy three years of quality assurance.
VIANS  will continue to enhance the quality of the product and continue to develop new products, to the project application to bring more convenient and more secure sets of electrical lock products, value for the project, for customer value, we insist on the production of customers Easy installation, safe and reliable products, this is our product concept, but also the commitment to the user.
Company Name:
Shenzhen Vians Technology Co., Ltd.
Location:
4th Floor, 31 Yangmei Road, Yangmei Community, Longgang District, ShenzhenCity, Guangdong Province, China